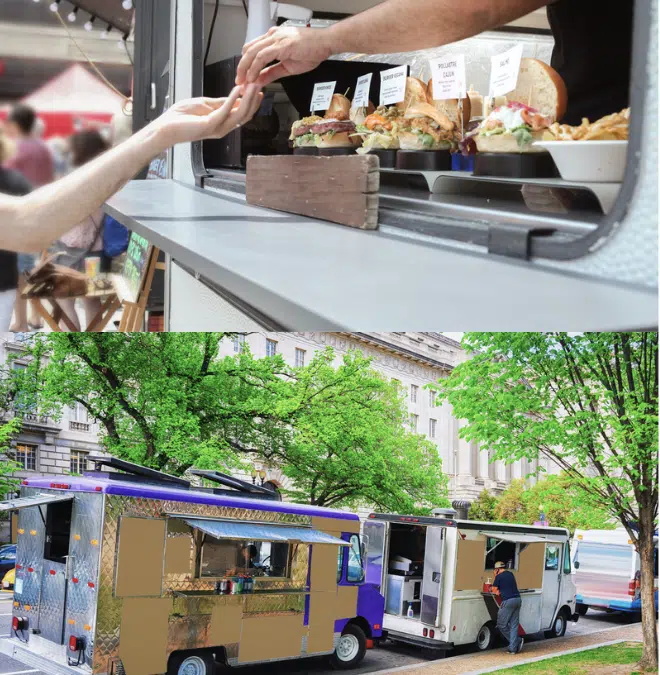 The Abbeville City Council adopted changes to our Food Truck ordinances after previously lifting the moratorium on the allotted permits inside the city limits. Click here to see those changes.
Contact the Louisiana Legislative Auditor (LLA) Hotline if you suspect the
misappropriation (theft), fraud, waste or abuse of public funds by anyone.
This represents the organizational policy of the City of Abbeville concerning sexual harassment. Any questions concerning the context or content of this policy should be discussed with the Fire Chief, Chief of Police, or the Mayor.