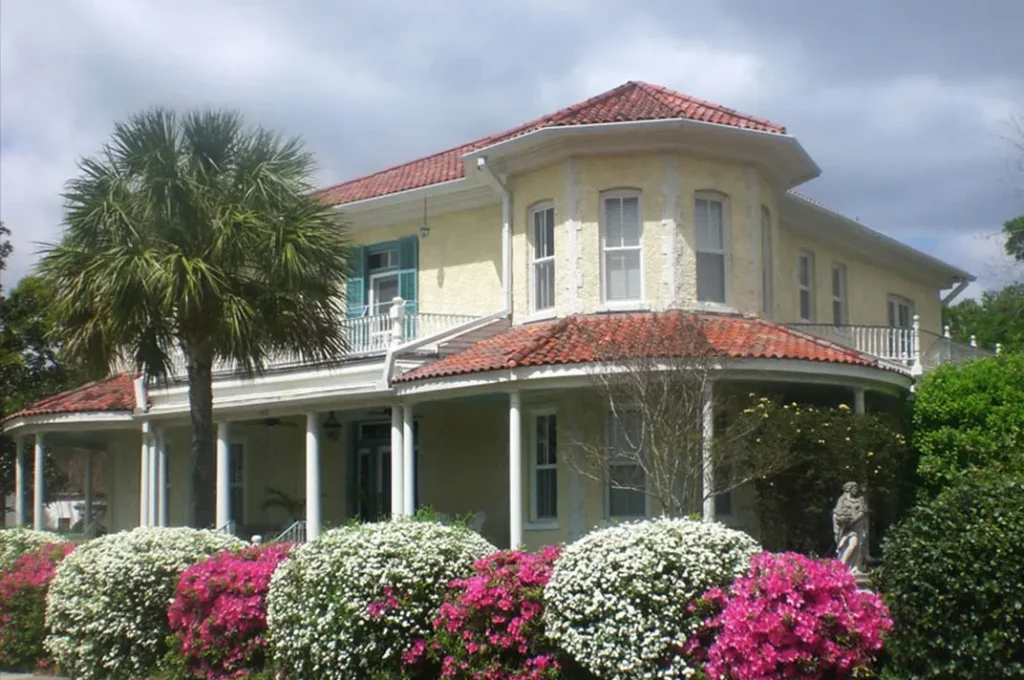 Abbeville offers great accommodations for any stay, ranging from budget-friendly to lap-of-luxury, offering such accommodations as pet-friendly and handicap-accessible rooms. Many hotels and B&Bs offer free continental breakfast, 24-hour security, free WiFi, and parking is always free.
We are centrally located along the Cajun Corridor Scenic Byway making us a convenient home base when discovering all the area has to offer. As a guest in Abbeville, you are sure to feel at home with warm accommodating hosts eager to welcome you and make your stay extra special.
Book your stay in Abbeville today!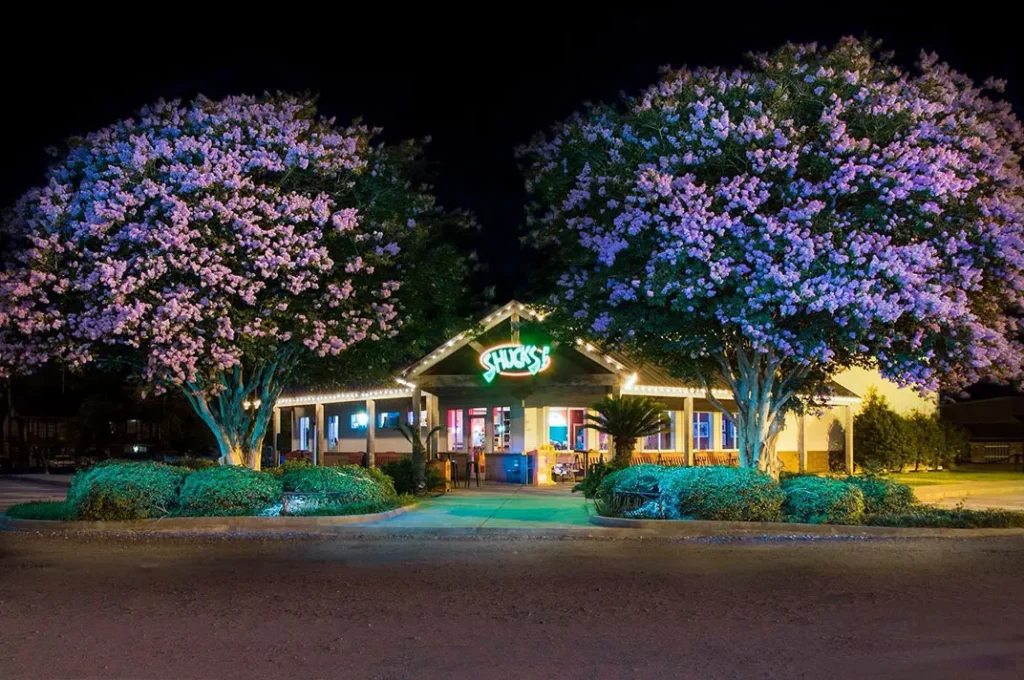 Cajun food isn't just a meal, it's about the company and lively atmosphere. In the heart of Cajun Country, you'll find a unique experience and even more flavor. Each meal is cooked with pride and from casual to upscale, Abbeville culinary offerings will offer you a dining experience you won't soon forget!
To see all that Abbeville has to offer, click the "See Restaurants" button below for a full listing of places to dine.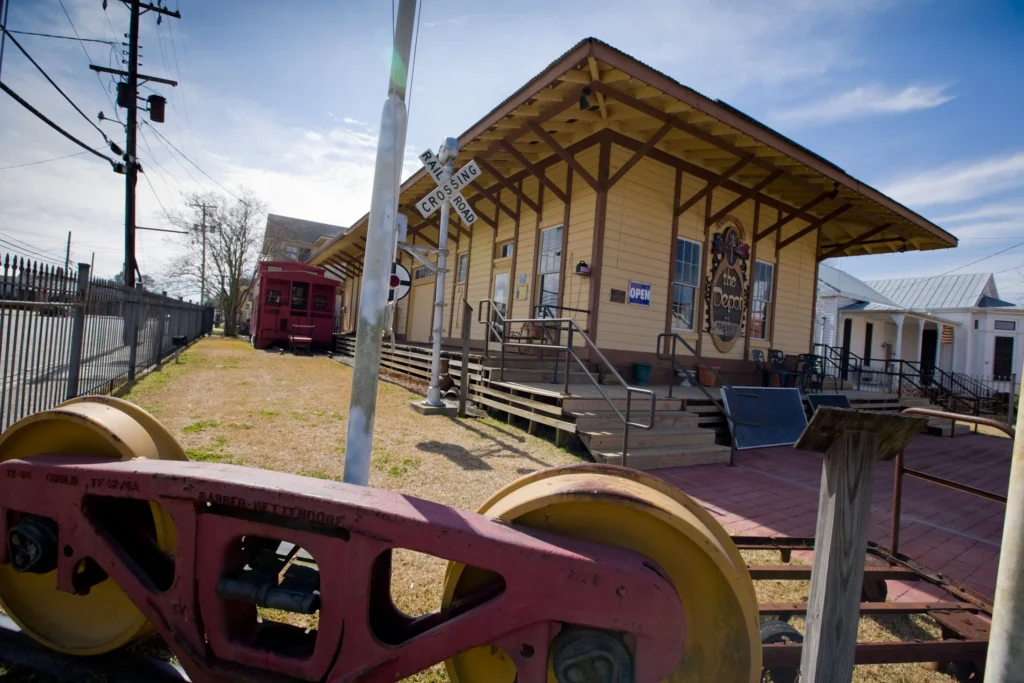 Come taste the good life in Abbeville! Beautiful architecture framed by majestic Oak Trees and authentic Cajun Culture is just the start of what you will find. Abbeville is home to museums, local markets, historic churches, and unique shopping experiences sprinkled with delicious restaurants and oyster bars. Listen to live music at a local pub or eatery or do a Cajun Waltz under the stars in Magdalen Square. Trace local heritage through unique cultural festivals from a Giant 5000 Egg Omelette celebrating French Traditions on historic Concorde Street to the rich tastes of the local Sicilian Celebration, we celebrate everything from Cattle to Ice Cream!
Our central location on the Cajun Corridor means you can find unique experiences right on your doorstep or just a short, traffic-free day trip away. Stop by the Vermilion Parish Tourist Center in the Cultural Museum, just off Magdalen Square, to find out what's happening and more ideas on how to vacation like a local. A visit to Abbeville is an experience you will not soon forget!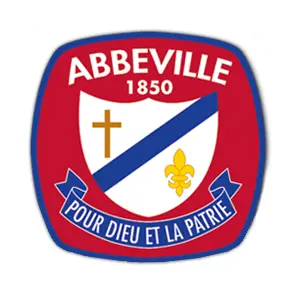 Mayor's Message: 1st Year and a Look Ahead
Mayor White recaps the first year in office and shares what's in store for Abbeville. Join us as we reflect on the past year and envision the future, with valuable insights and updates from the mayor about our community's progress.
Load more