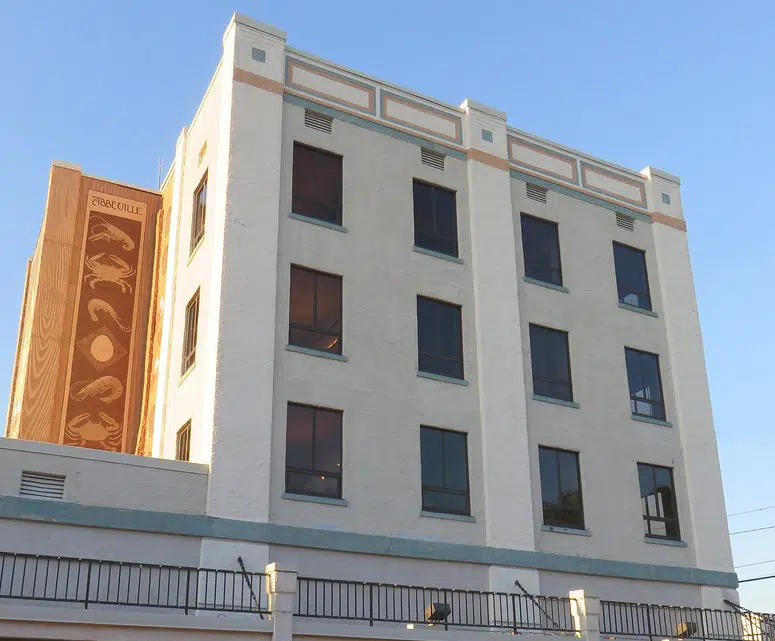 Imagine a different Abbeville, one that embodies the essence of a thriving, dynamic community that radiates health and vibrancy, starting from its downtown core and extending outward. Abbeville, like countless other downtown areas across the United States, boasts a treasure trove of historic spaces and a cityscape that exudes charm and character.
In this reimagined Abbeville, visionary leaders have taken proactive steps by reaching out to regional and state planning groups, forging collaborative partnerships to breathe new life into the city. Together, they are embarking on an exciting journey of transformation, working hand in hand with the public to gain valuable insights into the desires and needs of residents and businesses alike. Through open dialogue and active engagement, they aim to chart a collective vision for Abbeville's future.
This shared vision will serve as the foundation for a meticulously crafted Master Plan, designed to attract fresh waves of development and businesses that align with the community's aspirations. Abbeville will evolve into a place where the past seamlessly meets the future, where history and innovation coexist, and where the downtown area becomes a hub of activity, culture, and opportunity. In this reimagined Abbeville, a reinvigorated spirit of community will flourish, creating a brighter and more promising future for all who call it home.
Launch
Downtown Abbeville
The City of Abbeville is teaming up with the Acadiana Planning Commission, Louisiana Dept. of Environmental Quality, and Kansas State University – Technical Assistance to Brownfields, as well as local community members and businesses to study Downtown Abbeville and imagine new uses for vacant spaces. This comprehensive study involves specialized focus groups and will conclude with a city-wide Town Hall Meeting to review ideas and allow residents to vote on their favorite ideas.
Currently, we are eagerly awaiting the report from the Environmental Assessment Engineer, which will provide crucial insights into the condition of the affected areas and guide our restoration efforts. In the meantime, we have taken proactive steps by initiating the application process for grants that can provide valuable financial support for the restoration process. These grants will play a vital role in helping us revitalize Downtown Abbeville and transform it into a vibrant and thriving community hub.
Continued
Learning From other Communities
The City of Abbeville held a public meeting on November 9, 2022 where Jeffrey Smith with Holly & Smith Architects shared the story of Hammond's Downtown Development District's successful preservation-based commercial district revitalization. Mayor White invited the community to hear one community's success story and imagine how Abbeville could enhance our own area into a vibrant, well-known place to be.
Like Hammond, Abbeville is committed to our community engagement and believes it will be the key to our success.
Jeffrey Smith talked about the history of Hammond, their development of Hammond's Downtown Development District and it's incentives and benefits, what has come from it, and explained how Abbeville could do the same.